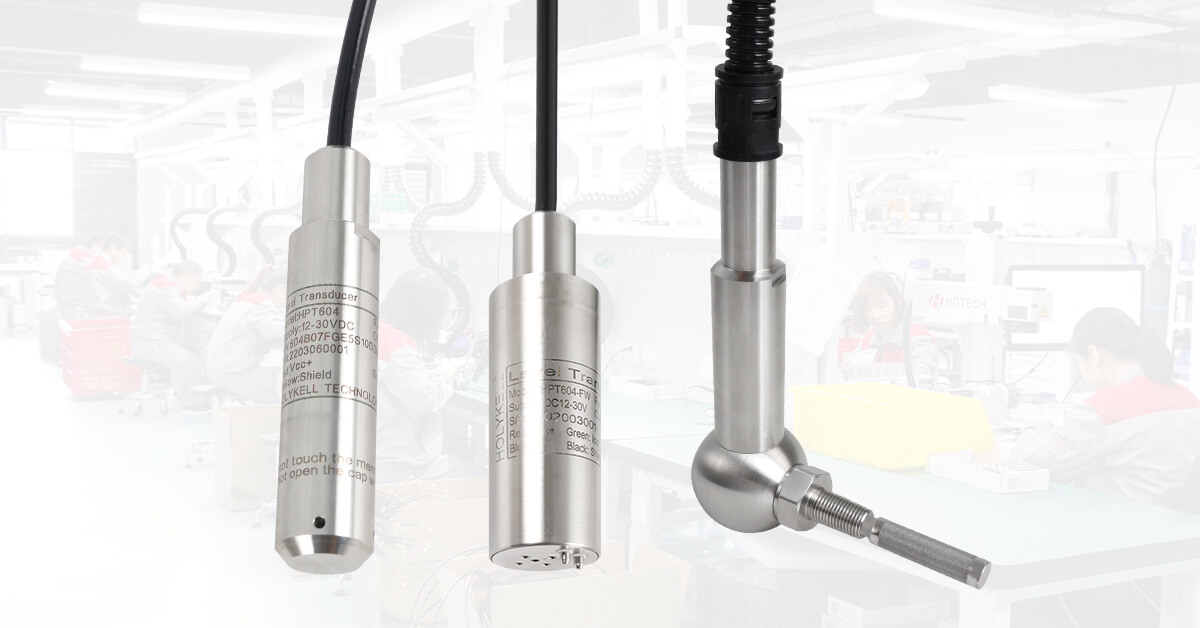 Holykell Submersible HPT604 series fuel level sensor probe transducer transmitter can be applied in the level measurement of fuel, oil, diesel, gasoline, etc.
There're different models designed for different applications, solving problems like:
1. Oil level measurement of irregular tanks.
2. Traditional products can only measure the level but not the volume and percentage.
3. Problem of temperature drift and poor accuracy in the whole temperature zone.
4. Problem of high precision measurement of low liquid level in short and vibrating tanks.
5. Installation problem that tanks of different heights need to match different probe rod lengths.
6. Save the time and difficulty of on-site installation, and reduce the impact of human factors on the accuracy and quality of the sensor.
7. Solve the problem of corrosive liquid measurement.
Application :
●Fuel tank or diesel tank
●Underground oil storage tank at gas station
●Diesel generators
●Refinery
●Irregular shape oil tank