HVAC Industry Pressure Measurement Solutions
August 01, 2022
With the growing requirements of building maintenance and the aim to improve comfort, HVAC systems seem quite important whether it is a commercial, or industrial building. Industrial pressure sensors play a significant role in the systems. When integrated with pressure technology, HVAC systems can operate at optimum levels as well as improve building maintenance. Following these pressure sensors can be used:
HPT300-C1 & C2
HPT300-C1 & C2 industrial pressure sensors adopt the ceramic core imported from Switzerland as the sensitive cell and the special integrated circuit for the air-compression and refrigeration industry. They feature accurate measurement, small size and convenient installation. The digital temperature compensation function enables it stable and long operation in high and low temperature.
Applications
Refrigeration
Air compression
Vehicles
Inverter air conditioner
HVAC system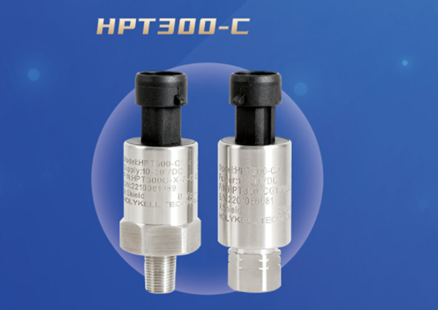 Highlights
●Ceramic piezoresistive core
●Anti-electromagnetic interference
●High overload
●Good sealing
●Precise
●Cost-effective
HPT300-S
HPT300-S industrial pressure sensors adopt a ceramic core imported from Switzerland. This series is small in size, high in stability, strong in reliability, superior in overall performance with economical cost. It is an ideal choice for pressure measurement in refrigeration, air compression, HVAC and other fields.
Applications
●Refrigeration equipment
●Building automation
●Compressor system
●Process control
●Pneumatic system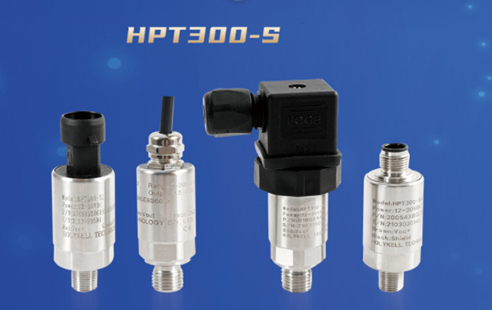 Highlights
●Switzerland ceramic core
●High and low temperature resistance
●Strong corrosion resistance
●Impact resistance
●Various signal outputs
●Customization supported
Besides Holykell can customize the industrial pressure sensor for you. Contact us for details.