High temperature pressure sensors are used in industrial boiler
September 28, 2021
For ensuring the safety of boiler pressure measurement in high temperature environment, the importance of high temperature pressure sensors is self-evident. For the industrial boiler manufacturing industry, energy conservation and emission reduction is not only a slogan, more important is how to choose the right high temperature pressure sensor to achieve the purpose of environmental protection is our final requirement.
As mentioned above, the high temperature pressure sensor is designed to measure the pressure of various gases and liquids in a high-temperature environment. It is mainly used to measure pressure in boilers, pipelines, high temperature reflection vessels or high temperature oil product level detection and well pressure measurement. However, many high temperature pressure sensors are mainly sputtered film and sapphire pressure chip. The former is suitable for most high temperature conditions, while the latter is suitable for special conditions over 200 ℃. Not only is the material of the pressure chip different between the two, but also the blasting pressure up to 4 times the range and the all-welded stainless steel shell can play an important role. Therefore, whether it is oil-fired boiler, garbage incinerator or steam boiler, it can be measured stably.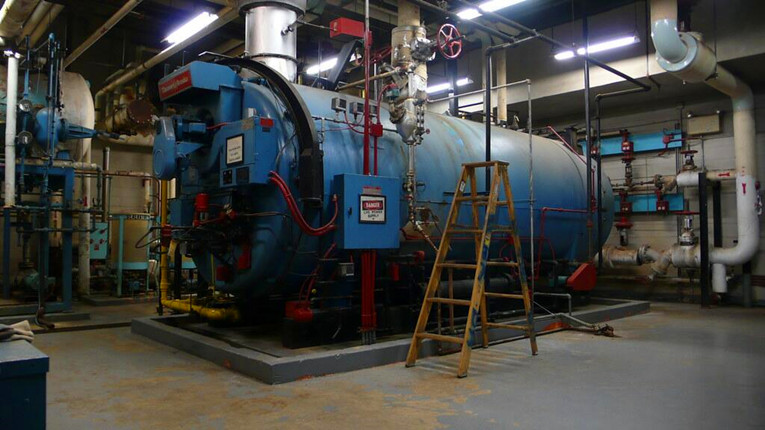 Some scholars believe that high temperature pressure sensors used in industrial boilers are neither "sunrise industry" nor "sunset industry", but an eternal industry coexisting with human beings, which will not die out with the passage of time, but with a new look unique.