Holykell New Arrival Presented in September Live Streaming
December 29, 2021
Holykell conducted a live streaming on September 14 for the new arrivals that had been launched recently.
In the live streaming, the three hostesses introduced the new arrivals one by one, HPT604-BM, HPT604-LT and HPT604-GT respectively. These three models can measure fuel and diesel. Both HPT604-BM and HPT604-LT can measure oil level in irregular tanks, which might challenge other level sensors, and they can measure liquid level, and also volume and percentage. Besides, it solves the influence problem from temperature drift and poor accuracy in the whole temperature span. HPT604-GT solves three problems faced by users when measuring fuel level in diesel generator tanks: 1. It helps to get stable and high precision from the small and vibrating fuel tanks. 2. It can measure different sizes tanks without changing sensors. 3. It saves installation cost and make installation easier.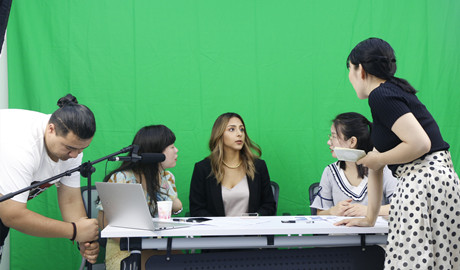 After the presentation of new arrivals, the hostesses shared some experience and answered some common questions that were met by our customers. These were quite useful, providing meaningful solutions especially for those who were not sure how to correctly select or use a submersible level sensor. This live streaming lasted for 2 hours and was watched by 1100+ audience.
Holykell is committed to launch 1 to 2 products every month, and these three new products are custom for our users who would like to solve the problems in their specific applications. We provide OEM and ODM service for users all around the world.