How To Choose a Submersible Water Level Sensor?
September 18, 2020
Data indicate that more and more people preferably use submersible water level sensors for their water level measurement projects in recent 20 years. This is not surprising since they can be widely used in in many occasions such as water in tanks, rivers, lakes, wells, tubes, undergound water and etc, easy to install and maintain but the price is reasonable and economic.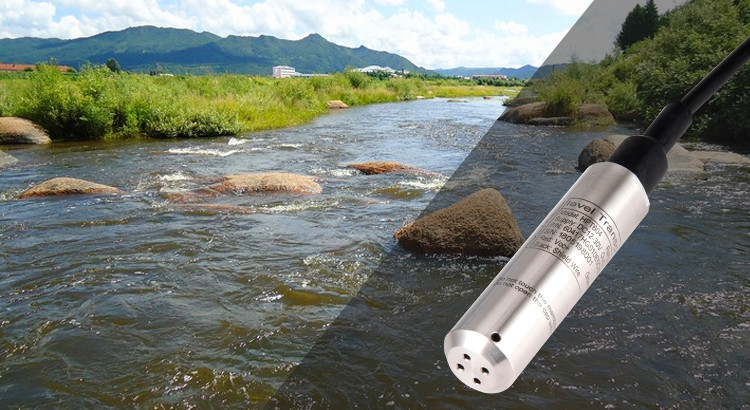 Aspects to Note When Choosing Submersible Water Level Sensor
Considering sumbersible water level sensors are immersed underneath the water, they should be different from ordinary ones to some extent. These devices should be able to provide fully secured safety to people, that is to say though immersion in water, these sensors must not leak and be able to prevent against any water ingress. Thus the overall and internal construction and materials matter a lot. Such level sensors of high quality usually apply 316 stainless steel with full welding, which will not allow water ingress or corrode in water though long-time immersion. Besides, the protection features also matter, which mainly depends on the PCB used. For example, some PCBs designed can provide such full protections as water resistance(The highest water protection level IP68 is required), anti-vibration, insulation, anti-UV ability. Besides, they should have the ability to provide high accuracy though they suffer continous long-term gravity and sunlight.
People thus may wonder the service life of submersible water level sensors. After all, these sensors are placed under water for a long time. People generally expect what they use is reliable and durable. Actually, such level sensors of good quality on the market can work in good condition for 10 years or more, which is considered as quite long for a single water measurement project.