Industrial Pressure Transmitter with ATEX CE ISO SGS Certificates
November 15, 2021
Holykell industrial pressure transmitters offer high accuracy and repeatability with a multitude of connections, threads and seals provided. And the ATEX, CE, ISO, SGS and TUV certificates are approved to meet different requirements of customers and markets.
These industrial pressure transmitters and transducers are suitable for the harsh operating conditions and require little amount of maintenance. They deliver high quality and reliable solutions for high and low temperature/pressure, differential pressure, wireless transmission for remote applications, field display, and custom solution is also supported.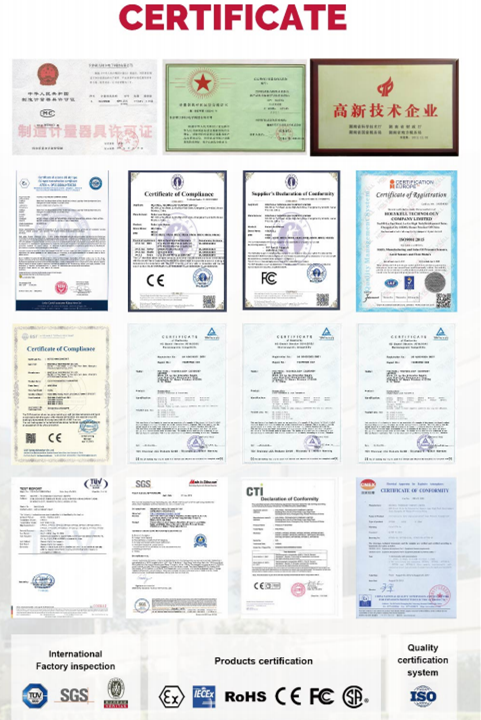 For over 20 years, Holykell industrial pressure transmitters enable engineers all over the world to monitor, control and protect applications in wide application area and a total of 30,000+ solutions have been provided successfully so far.