Maintenance Notes of High Frequency Radar Level Sensors
November 27, 2020
High frequency radar level sensors are widely used for the measurement of various liquids, solids or powders. Due to its large application range, they are getting more and more popular nowadays.
How to Maintain High Frequency Radar Level Sensors
As the price of high frequency radar level sensors is generally relatively higher than other level sensors, such as submersible level sensor or ultrasonic level sensor, they should be well maintained so as to try to extend their service life. Here are some recommendation:
Regularly check the display of LED panel is normal. Regularly check if rain water or water for production pose influence on the instrument. Regularly check if the power voltage and output current is normal. Regularly check if the connection with the tank or others is in good condition and if the antenna is contaminated by any dirty. Regularly check the sealing condition of each part is in good condition.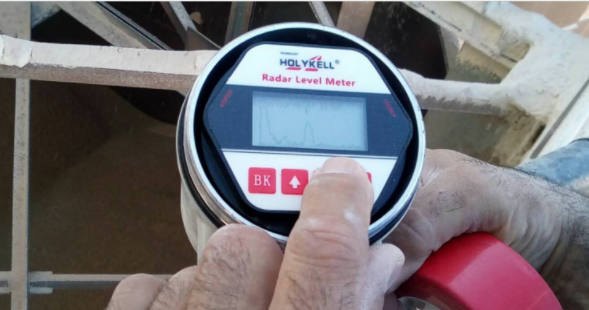 In a word, high frequency radar level sensors should be installed correctly and also inspected regularly so as to ensure the safe operation and extend the service life.