Sewage Tank Level Sensor Used in Wastewater Treatment
November 06, 2020
With the human social and industrial development, sewage tank level sensors have been invented and optimized since there are more sewage generated and running every day. Meanwhile, environment protection raises people's much attention, so sewage tank level sensors place a vital role in its treatment.
Sewage Tank Level Sensor Used in Wastewater Treatment
Level monitoring and control is the most important function of sewage tank level sensor and also one of the most critical process during the treatment process. Actually they are a kind of submersible level sensor which is directly immersed in the liquid, almost close to the bottom of tanks. And since they are kept immersing in sewage which comes thick and contains more impurities, foreign matters, or sediment which is different from ordinary water, so a product with quite good anti-clogging and anti-corrosion functions matters, and the one with IP68 protection grade is a necessary. A good level tank used for sewage tanks features good anti-blocking performance and requires little maintenance, also without difficult cleaning concern, which all thank to its special design and filtration function, so they can work well though in long-term of immersion in the medium.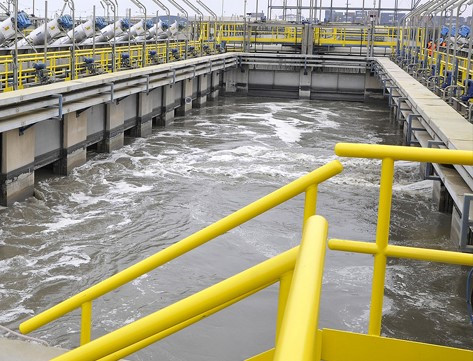 With the assistance of sewage tank level sensors, operators can get continous level monitoring and take corresponding operations or measures.