Wireless LoRa Pressure Sensor in Nuclear Power Projects
January 24, 2022
To continuously monitor the gas reserves and the special materials in warehouses, wireless LoRa pressure sensors could be a good solution.
Through the intelligent wireless LoRa pressure sensors combined with the Internet of Things(IoT), the pressure and water immersion condition in gas storage tanks, raw material warehouses could be monitored and the data collected can be transmitted and uploaded via wireless communication to the Cloud Platform. The project manager has an access to the monitoring parameters in various places through computers and mobile phones. And related staff can take appropriate measures in a timely manner according to the data.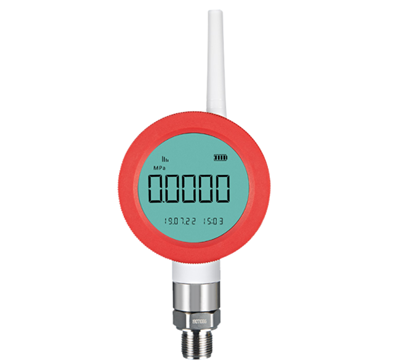 This LoRa pressure sensor H2601 is designed with low power consumption, and supports NB-IOT, 4G (support APN private network), Lora, Lorawan.... It also supports battery power. There is also no complicated installation steps no complex wiring. We design it considering the combination of sensor performance and the maximum battery life. It features edge computing, remote configuration, abnormal triggering and built-in historical data storage functions. Storage data and data export via USB at any time are also available.