Wireless Water Tank Sensors Used in Rainwater Collection System
February 13, 2023
Rainwater collection has become an integral part of environmental management around the world, especially in dry places. We may have personal rainwater collection tanks at home, collecting the rainwater and storing in various water tanks.
People will benefit from the rainwater collection system from various aspects especially during times of water restrictions. The demand for water and the rainwater runoff will be decreased. And it delivers positive impacts on environment protection. To facilitate the system, we must properly use suitable tools and devices.
Rainwater tanks are common in the system, and we can use a wireless water tank sensor to monitor the water level 24/7, a water quality sensor to detect the water quality, so that we can continuously know the water level in the tanks, no matter where we are, when we check the data, or once the water quality inside is deteriorated, prompt measurements can be taken. The system is contributing to the water management.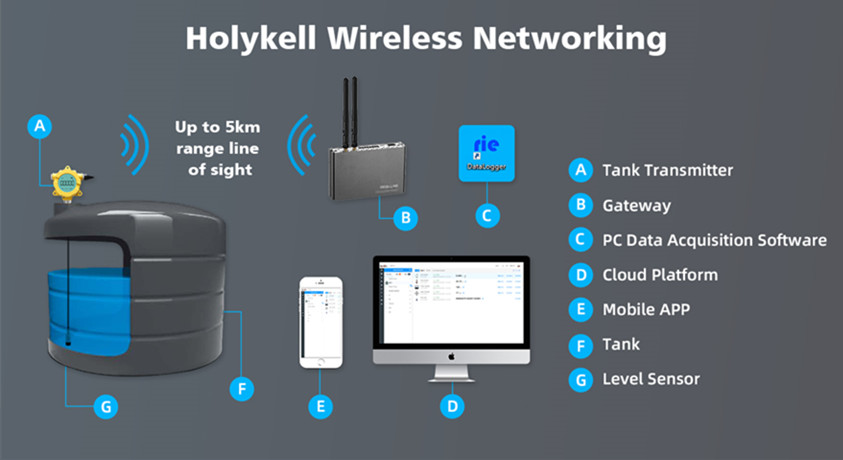 To making contribution to the water conservation and environmental protection, we are making our effort to optimize our products and the system, helping people to better monitor the water tanks so as to ensure people can manage their water usage efficiently.
Wanna to find out how much water is collected in your tanks in an easier and quicker way? Contact our engineers for the state of the art solutions.