How Important Are Wireless Level Sensors in Outdoor Liquid Level Monitoring System
Aug 11 , 2023
Wireless liquid level sensor is a high-performance liquid level monitoring device that integrates liquid level acquisition and wireless data communication. They are popular in various industries and applications, including in fire tanks, pools, storage tanks, fuel vessels, rivers and so on.
Holykell model H2603 is a wireless level sensorthat is competent in outdoor applications. It has explosion-proof certificate approved, which means it can be used for liquid level monitoring of petrochemical, corrosive, flammable and explosive media. They solve some problems especially in remote areas, and outdoor applications which are hard for prompt on-site liquid level detection.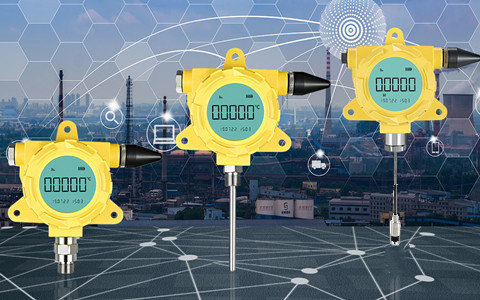 These remote level sensors are perfect for unattended and remote monitoring, the liquid level can be collected and transmitted in real time to our self-developed Internet of Things cloud platform, where all of the data can be displayed and stored. The users have the data access whenever or wherever they are. This new monitoring solution reduces labor costs, the accurate level probe offers precise data without manual data collection. Besides, various communication such as Zigbee, Lora, LoRaWan, 4G, 5G can be connected. No complex wiring, no water ingression problem but a high-quality lithium battery supporting over 5 years life. This is really a outstanding benefit for outdoor projects.
Holykell is a manufactuer of pressure level sensors, wireless solutions with ISO9001, CE, RoHs, Exia IIC T6 Ga, ATEX certifications approved. We provide not only high quality products but OEM service. We can customize according to you design and demands. Welcome you inquiry.