Borewell Water Level Sensors Chosen by Deep Well Company
March 17, 2021
Mr.Moncayo visited our page about the borewell water level sensor and sent us an inquiry. He said he was looking for a sensors provider (water flow, pressure, water level) that has good quality and warranty.
After he talked with us and saw the datasheet of the borewell water level sensor and asked if we could send sensor to Mexico.We replied that absolutely we can send it to Mexico and to any country as long as there is parcel delivery service. This water level sensor for borewell suits his application perfectly. As a water well company, he is opening a real time monitoring and control water systems area mainly for the water well level, flow and pressure water pipes.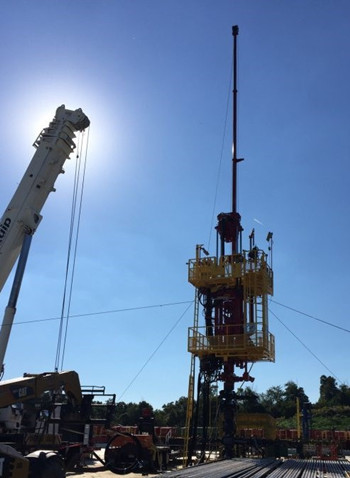 This borewell water level sensor is dedicated for boreholes and deep wells, the range up to 500m.And accuracy is high to 0.25%F.S. There is filter cover designed at the bottom of the sensor which aims to filter slurry or impurities, since particles might exist in deep wells. Besides, it adopts temperature compensation. For his demand of wireless transmission, this sensor supports wireless remote transmission with the combination with our wireless modules.
Now, the borewell water level sensors bought from us are running well in his wells and keep providing great performance and convenience for his company. Appreciate his support to our HOLYKELL brand.