Capacitive Fuel Level Sensor for Power Diesel Generators
September 28, 2021
An inquiry is received to seek a fuel level transmitter from our customer and our capacitive fuel level sensor is recommended to him considering his details as follows. Application: offshore (for power diesel generators); it will be used for skid base tank; the height is 500mm; flange will be considered as 2.5'';4-20mA output.
Holykell capacitive fuel level sensor HPT621 works fine in such applications. Its measuring range is 0 to 3000mm, various outputs available. The probe standard diameter is ∅16mm and ∅12mm can be customized to meet different demands.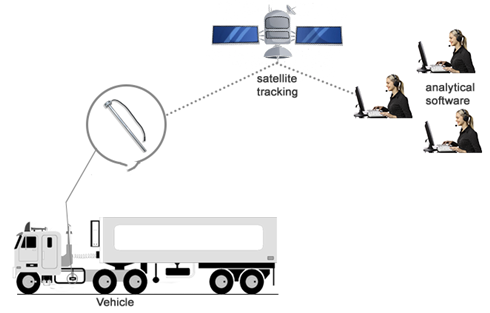 Actually, our capacitive fuel level sensors can work in trucks, trailers, pullers, tankers, dumpers and other vehicles, providing accurate measurement and excellent reliability. Besides, we accept customization. Such as the process connection port; it can be customized to a high temperature sensor(300℃). It is really a magic sensor!