Advantages of Holykell Ultrasonic Gas Flow Meter
September 28, 2021
Holykell ultrasonic gas flow meter measures not only natural gas, but also fuel gas, hydrogen, oxygen, nitrogen, biogas, gas, propane, methane, ethane, coal gas, flue gas, ammonia and other gases. There are so many devices which can be used to measure gas on the market, what choose ours?
Holykell ultrasonic gas flow meter adopts unique multiplexed dual-channel (DN25-DN80) and multiplexed six-channel (DN100-DN200) design, which can reduce the impact of eddy current and asymmetrical flow, and multiplexed channels increase redundant backup channels, improving system performance reliability.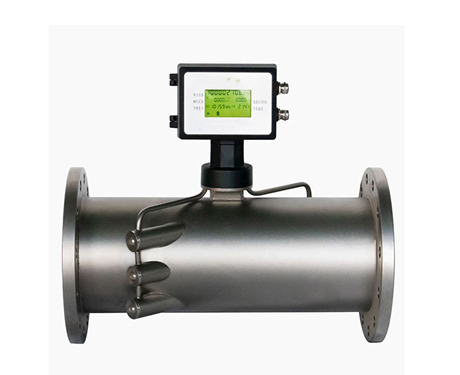 Besides, it features zero drift automatic correction and the accuracy is not affected by the environment, accuracy grade up to 1.0 and for sure, higher accuracy can be customized. And its ultra-wide range ratio up to 1:40, the metering range can cover root flow meter and turbine flow meter.
Moreover, the ultrasonic gas flow meter supports lithium battery and external power supply. To facilitate reading, it is designed as a 350 degrees rotatable meter. It saves data in real time for 1 year to prevent data loss. It is really a good chooice for gas measurement!"