Diesel Fuel Tank Level Sensors Used in Qatar Oil &Gas Project
September 28, 2021
A Qatar manager who works for a telecom system integrator is now in charge of an Oil &Gas project and would like a diesel fuel tank level sensor which is ATEX compatible so he can use for underground battery room facility.
His other requirements on this diesel fuel tank level sensor include an output of 4-20mA, power supply 24 VDC, and also interface with an automation device, RTU. And the approximate distance from the RTU to the sensor is 22m. Actually, what he chose, our HPT604 series water level transmitters, are competent in such case. Our HPT604 has different versions which can not only measure water, but also fuel, diesel etc. The measurement range reaches 200m or more. We are able to customize different materials of housing and filter for different applications.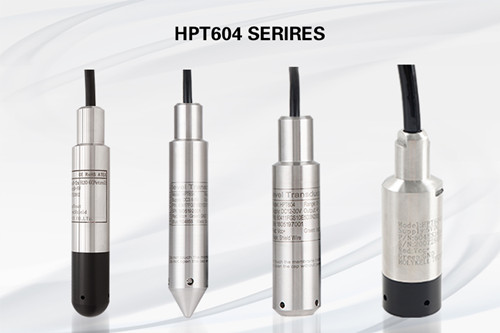 As for the wireless function, we have RTU and DTU wireless modules to match with our diesel fuel tank level sensors to realize remote monitoring and control. Different Qty of channels are supported to meet different device interface requirement. Now, our HPT604 are working fine on his site.