Holykell Picnic Birthday Party
November 14, 2022
Last Friday, Holykell group birthday party was held in a farmhouse located in the countryside of Changsha City. It is a beautiful and perfect place for team building.
All the staff from Marketing and Sales Departments joined in this activity. We made the lunch by ourselves with the fresh ingredients and fruit bought from the market. All the processes, for example, material preparing, washing, cooking were completed by us. And we used wood for cooking rather by electronic cooking devices, just like what we did in childhood.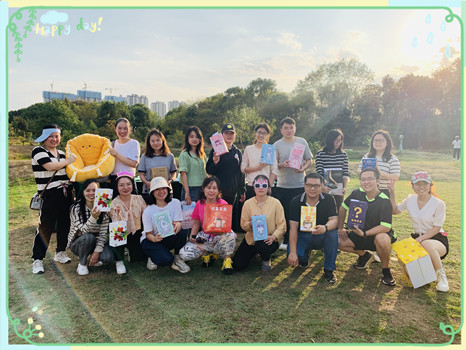 After the lunch, we played games all together on the grassland, where the group birth party was also held later there. All the birthday boys and girls received a gift from Holykell.
Holykell will hold team building activities and birthday parties from time to time. Each time we all will have a good day.