Holykell Team Building Activity
October 28, 2020
A team building activity has been held by Holykell recently.
The Marketing Team took part in it and obtained great joy from the BBQ and fruit picking.

"It has been a long time since my last BBQ and today all the food is made by ourselves and it is so yummy"said Alice.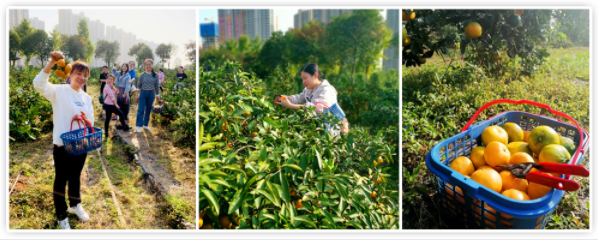 "Yes, that's right! And we sincerely hope our Marketing Team enjoy the life while working though we get challenges everyday", Kristina, the manager of HR Dept, added.