Holykell Ultrasonic Liquid Flow Meters
September 28, 2021
Holykell provides various ultrasonic liquid flow meters for different applications. And different mounting methods can be chosen according to the actual situation.
According to the mounting method, our ultrasonic liquid flow meters can be divided into such 3 types as clamp-on flow meters, in-line flow meters, suspension flow meters. Among them, we have handheld flow meters so users can carry them to anywhere they want to. After one measurement is completed, they can be moved to another measurement field. Suspension flow meter mainly refers to open channel flow meter which is suitable for open channels, rivers, lakes, various fumes, especially Parshall fumes. For clamp on flow meters, 1 pair of transmitters are installed on the pipes with clamps, and different models are available, such as when the measurement is in explosive environment, explosion-proof versions are preferred. And if SD card required, then choose our clamp on flow meters. Thus, the data collected can be saved in the SD card and exported.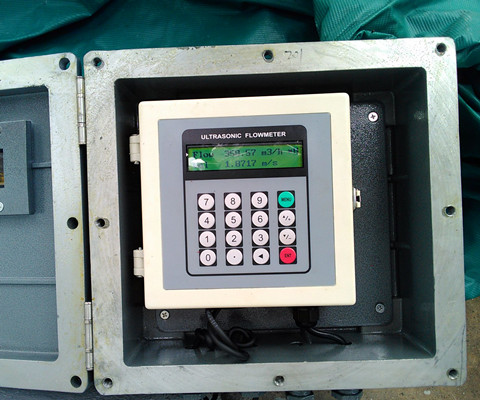 No matter which ultrasonic liquid flow meter is chosen, pay attention to the right one suitable for your application. Contact Holykell engineers for professional solutions.