Oil Tank Sensor for Fleet Management
October 26, 2020
Mr.Flance Green, an fleet manager, just realizes how important an oil tank sensor is. He was so upset that the oil in one truck was stolen while no confirmed evidence can prove for him.
How Oil Tank Sensor is Used for Fleet Management
What an oil tank sensor can help him is that he can easily know where his trucks are and remote real-time monitor the fleet location with the integration of tracer-real time vehicle tracking system. Actually this oil tank sensor dedicated for oil trucks is a kind of device that can also help the driver keep monitoring the oil level. And it can be easily installed from the top of the tank, without much complex setting or wiring. So if there is a reliable and cost-effective oil tank level monitoring method for the manager, he can save much energy and time on fleet management.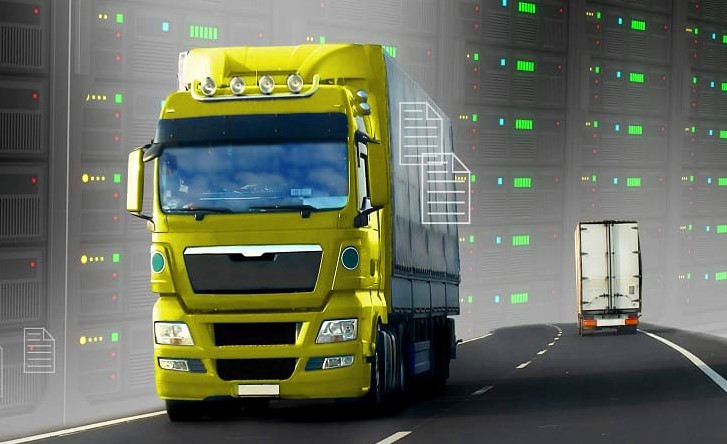 Though oil tank sensor is dedicated for oil or fuel measurement, it can be also used for water measurement, that's to say if you use it to measure the level in a water tank, it still works.