What We Benefit from Wireless Temperature Sensors
November 16, 2020
Wireless temperature sensor is an advent in recent years but has rose a great popularity soon. There are several benefits to using wireless temperature sensors
What We Benefit from Wireless Temperature Sensors?
Ensuring safe working conditions
Many companies choose to use wireless temperature sensors considering helping maintain safe for people and animals in various condistions since operators do not need frequently to go on the site to check the data before taking the corresponding actions so it guarantes safety and reduces health risks.
Bringing convenience
For organizations with industrial or warehouse operations, combined temperature and humidity sensors can alert operation managers when temperature rises above specific levels, indicating unsafe working conditions. Managers can use this information to determine the correct decision and take prompt actions through the cloud platform which can be PLC or a mobile phone. Remote and real-time operation and parameter setting can be really done .
Reducing the costs
This sensor can reduce the cost of monitoring and running a factory by eliminating the need for extension wires, conduits and other costly accessories. Besides, staff now no need to stay or go to the site for frequent spot check or maintenance which undoubtly saves human cost.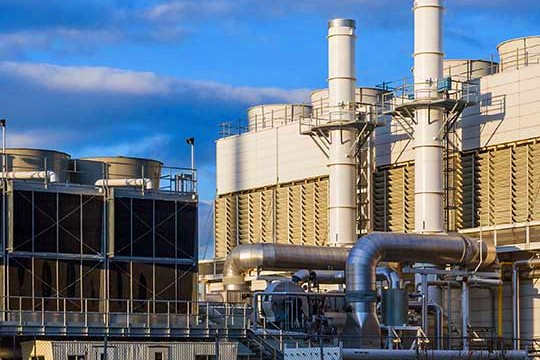 Obvious to see wireless temperature sensors feature so many advantages and they have a wide varity of applications, such as chemical processing, power generation, engine monitoring and etc.