Customer Feedback of Fuel Probe
Aug 11 , 2023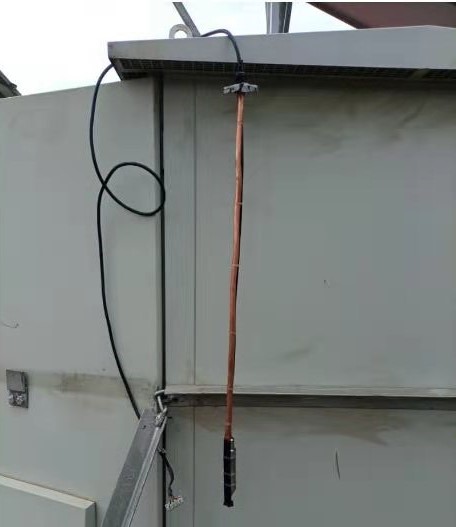 Our client from Africa sent us photos and his feedback yesterday after he had applied our fuel probe HPT604-fuel in his project.
Our HPT604-fuel is a kind of submersible level sensor which is dedicated for oil or fuel level measurement. Most of our clients use it in oil or fuel tanks. So does this Africa client. He likes the unique impurity filter screen design, as he uses it for oil tank measurement and worries about the blockage issue. According to what he feedbacks, the accuracy is high and the installation is very simple.
Actual, this fuel probe has many other advantages, such as its special PTFE cables, so you do not need fear any corrosive concern. And it has explosion-proof certificates Its range is 0.5m to 500m which can meet various pressure range requirements.
Glad to see that he is satisfied with our product and get benefits from it. Click fuel probe to know the details of this product.