Holykell Accessories for Pressure Level Sensors
Aug 11 , 2023
A right saddle fits for a right horse, so does an accessories for a sensor.Holykell provides not only various pressure sensors, liquid level sensors, temperature sensors, flow meters, controllers but also supporting accessories to meet customers' one-stop needs.
Main Accessories of HOLYKELL Pressure/Level Sensors
These accessories including flanges, O-rings, screws, displays, filters, converters, terminal boxes, controllers, protectors and so on. part of them have a dedicated purpose on use.
1. For Installation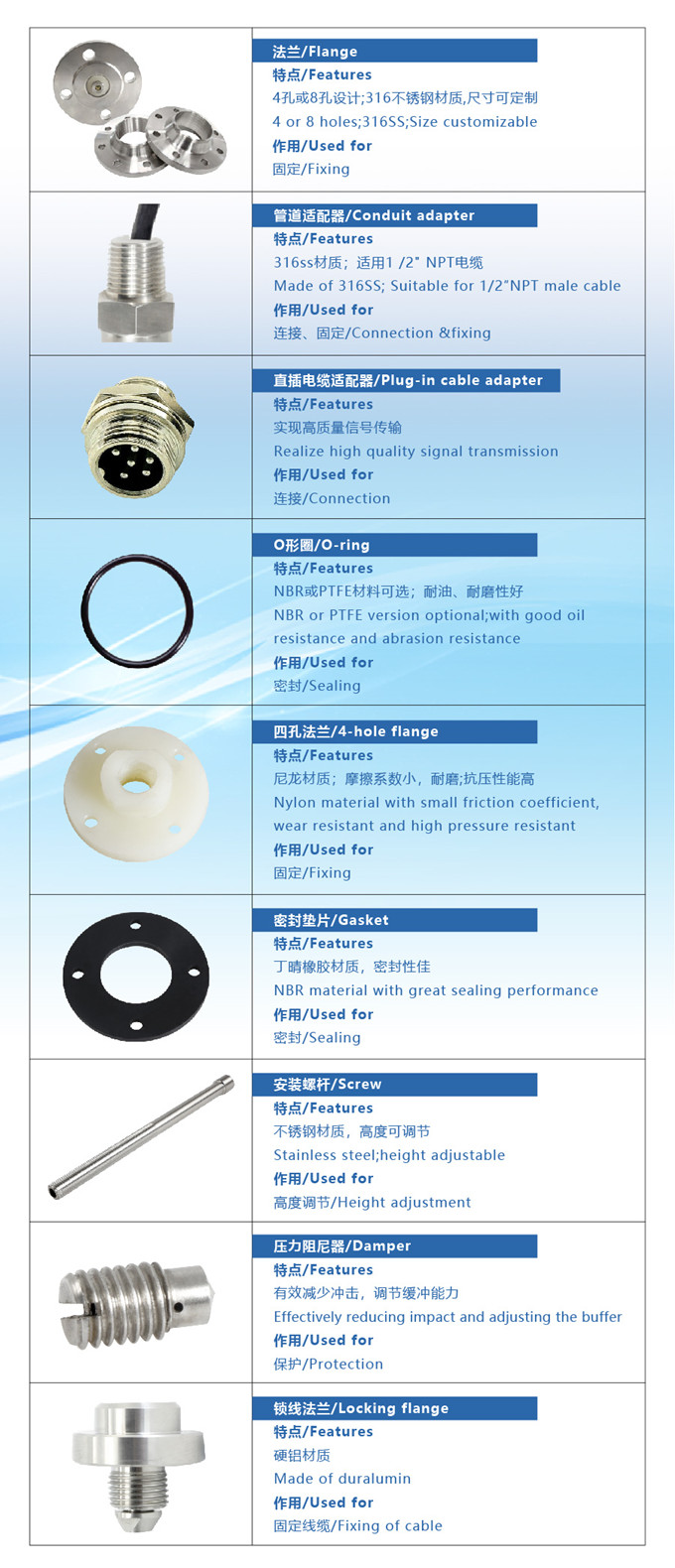 2. For Protection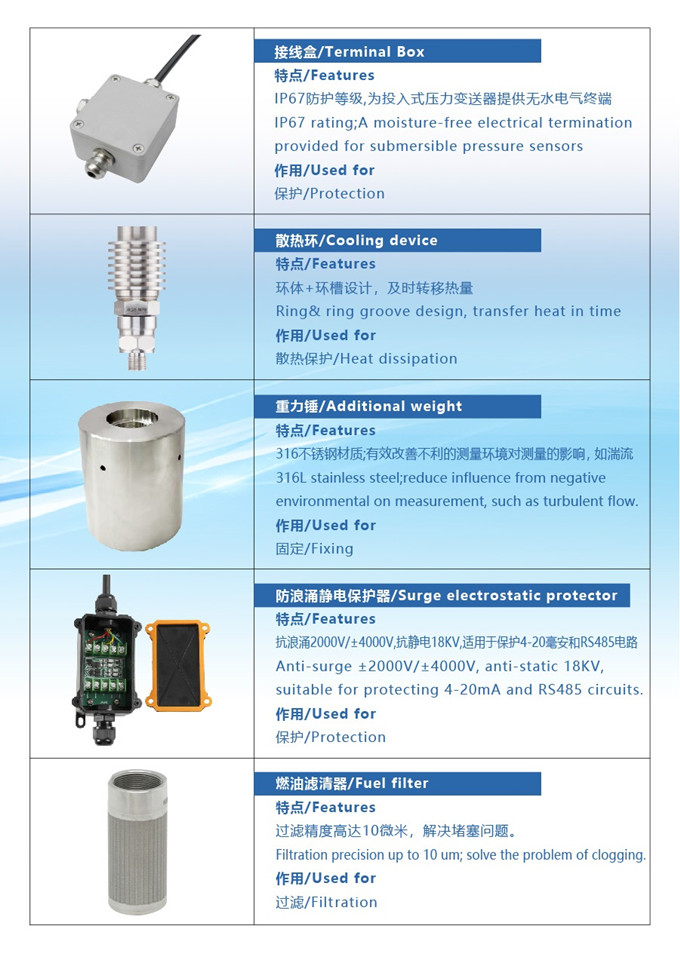 3.For Performance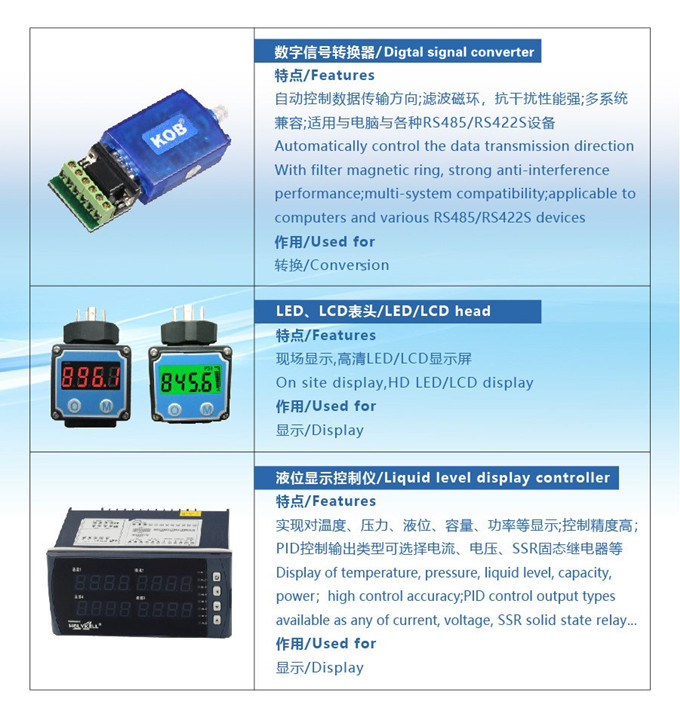 4.Others

Meanwhile, we support customization service for accessories. Part of the listed are actually customized items, and can be in other desired sizes. Holykell is aimed to provide completed industrial measuring instrument and be a one-stop store. Contact Holykell for details.