Holykell Water Pipe Pressure Sensors
Aug 11 , 2023
When we say water pipe pressure sensor, it refers to a pressure measuring device for water pressure in pipes. But don't think it can be used in water pipes only, our customers of this sensor come from various fields, such as water supply dept., pulp and paper industry, palm oil industry, power plant  and  oil&gas company  and other industries.
Holykell provides various water pipe pressure sensors, such as universal pressure sensor,wireless pressure sensor, pressure sensor with a display,differential pressure sensor and so on. According to different applications, the most suitable products would be recommended to our customers.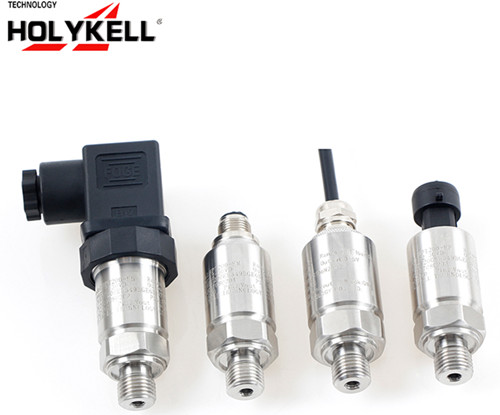 All of our Holykell water pipe pressure sensors have complete certificates for different markets or working environment, and customization service is available to meet different demands of users.