Hydrostatic Level Sensor for Submersible Pump
Aug 11 , 2023
Regarding the inquiry about a hydrostatic level sensor for submersible water pump from a Singapore project manager, we recommend our HPT604 for him considering his application and his requirements.
He introduces that he is going to use the hydrostatic level sensor for a water vessel and the water level is about 40 metres below the surface. When it is switched on, the pump lowers the water to 50 metres below the surface. He is going to use the system to fill a tank. and hope the the pump to operate automatically by switching on when the water has returned to about 40 metres below ground level and off at about 50 metres below the ground.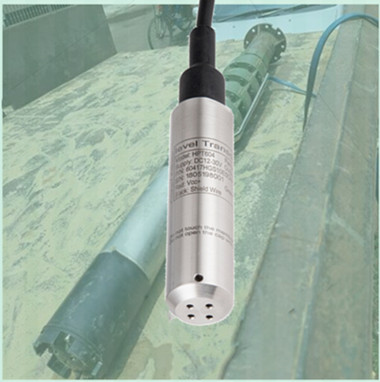 This hydrostatic level sensor, also known as submersible level sensor, is exact what he would like. It can provide continuous level monitoring with high accuracy up to 0.1%F.S and realize automatic control with the combination with a pump. This is common in various industrial process control and also home-use applications, such as in a farm.
Contact Holykell engineers for more technical information.