IoT Water Level Sensor Used in Singapore Outdoor Applications
Aug 11 , 2023
One of our customers from Singapore is responsible for the monitoring and management of water resource in south areas, he recently applies our IoT water level sensors in his projects.
Since the IoT water level sensors are used outdoors, our client added a case for better protection against long sunshine and rain. Actually, this sensor has IP68 protection rating.Its accuracy is 0.5%F.S. And various networks are supported including NB-IOT, 4G-GPRS (Global Support),LoRa,etc. This customer uses LORA version. For some application in remote areas, power supply is a problem, while this sensor has battery that support up to 5 years working life.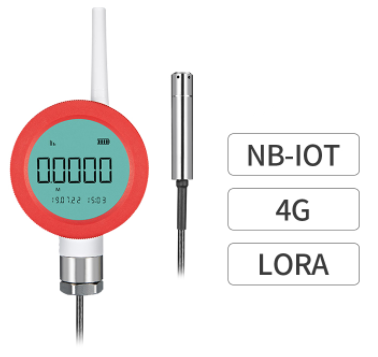 Now the IoT water level sensors provide much convenience for him. Now he can check the water level in the rivers 24-hour no matter he is in his house or in the office. Our cloud platform enables users worldwide to view the data collected via a mobile phone or a PLC at any time in real time.