Level Sensor Manufacturer from China
Aug 11 , 2023
Holykell is a Chinese level sensor manufacturer which has around 20+ year experience in industrial measurement. We have been devoting ourselves on the R&D, manufacture and sales of not only level sensors, but also of pressure sensors, flow meters, wireless sensors, instruments and controllers and etc.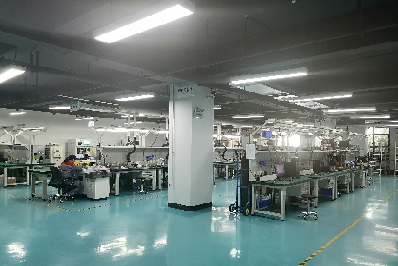 Level Sensor Manufacturer from China
As a professional level sensor manufacturer, we have exported our products to more than 89 countries and areas, and provided products for over 50,000 customers. Level sensors are designed for measuring liquid level in industrial processes. The accurate and stable measurement is a foundation for process control. Our level sensors feature exceptional reliability to stand demanding process conditions. As accuracy and stability is key factors to fulfilling the process monitoring and control requirements, we have been making effort towards this.
We, a level sensor manufacturer, provides not only sensors but also one-stop solutions. For example, solutions of agricultural irrigation, weather monitoring, fire monitoring and control, and various wireless solutions. We provide right products right for your specific projects. And OEM and ODM services are also available.