New Year, Cheers to New Start!
Aug 11 , 2023
Just back from the wonderful Spring Festival holidays with our whole family and friends, all the Holykell staff have resumed to work today. As usual, all of us received a red pocket from our boss on the day.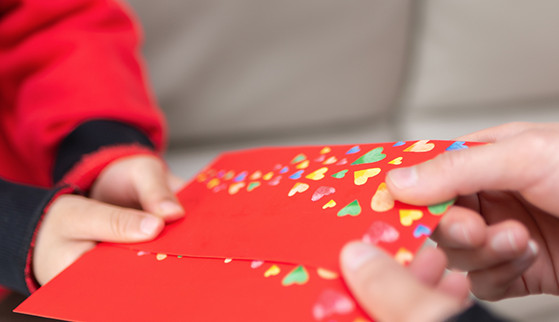 A new year is a new beginning. As the new year begins, we start on a new path, do new things, and be ready for more challenges. This year, the company is going to invest more on the R&D and product upgrade, and the company management reform and plan is on progress. We feel more inspired and hopeful than ever.
The new year resolution that we have made includes that we will provide you more products of good quality and best service this year. Thank you for your continuous support!