Radar Level Transmitter for Liquid Measurement in Evaporator
Aug 11 , 2023
Radar level transmitters have been recommended to a chemical factory recently for the liquid measurement in evaporator which contain ethanol.
Radar Level Transmitter for Liquid Measurement in Evaporator
We suggest using radar level transmitter just considering the application on the site. The ethanol is in the evaporator. After evaporation process, water in the ethanol is evaporated and high purity of ethanol is left while around 5cm foam is produced after several times of stirring. And ethanol is a different medium from water, with corrosive features. So ordinary submersible liquid level sensor can't be used.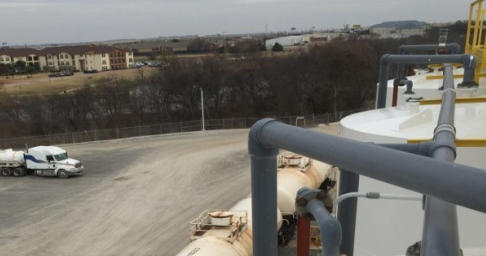 Radar level transmitter is a good choice in such application as it adopts a non-contact measurement, which is not affected by the type of medium to be measured. Water, gas, oil, chemicals or solids can be both measured. And it has strong anti-interference ability to overcome the influence of steam, foam and stirring on the measurement, so it is very suitable for liquid level measurement in various small-range storage tanks, reactors, evaporator and etc.