Why Air Compressor Pressure Sensors Important
Aug 11 , 2023
According to latest report by Global Market Insights, the pressure sensors market by application (air compressor pressure sensor, oil & gas pressure sensors, etc.), product type (absolute pressure sensor, gauge pressure sensor, differential pressure sensor), technology (piezoresistive, capacitive, optical, piezoelectric…), output (analog, digital),the market valuation of pressure sensor will cross US$13.5 billion by 2027.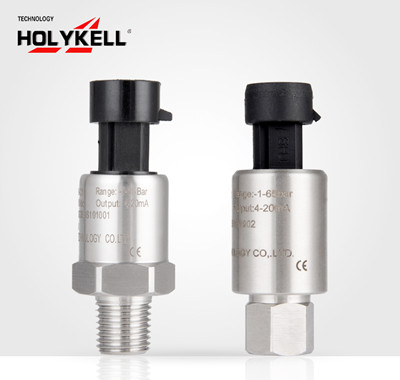 For air compressor pressure sensor, it's estimated that its market will also attain increasing development owing to the rising government initiatives to support smart manufacturing in developed economies China, Germany, the U.S., and South Korea. Air compressor pressure sensors, as an integral part of the monitoring process, measure how effectively an air compressor is running at all times and can also be used in other applications, such as refrigeration, HVAC system, energy and water treatment and so on.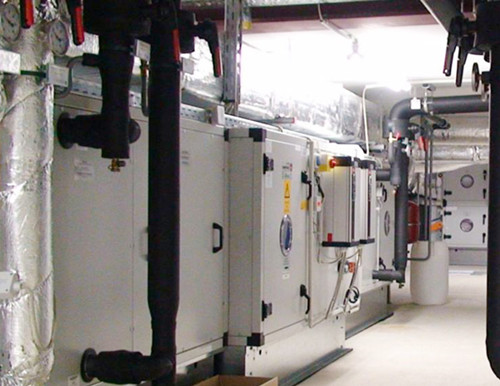 The rising cost of energy pushes that each unit within a factory or a building shall always be running at optimal performance, and air compressor pressure sensors mean increasing or reducing the compressor load to meet the changing demand for compressed air.
Air compressor pressure sensors monitor the pressure at different stages of various air compressors which can be connected to the compressed-air supply grid so as to ensure that compressors run at the right power level as per the requirement, which can be realized through these sensors by monitoring the output pressure of each compression stage.
Related Posts
Refrigerant Pressure Sensors Used at Low Temperature
HVAC Pressure Transducer in Air Compressor Applications
Why We Need HVAC Pressure Sensors