Borehole Water Level Sensor for Undeground Water Measurement
November 18, 2020
Borehole water level sensor is a special submersible sensor designed for deep water level measurement which can be under depth up to 500-1000m.
Borehole Water Level Sensor for Undeground Water Measurement
Recently a construction bureau needs a borehole water level sensor for their outdoor project of underground water measurement, the depth is around 300 meters. They need keep monitoring the water level change in the wells and if the water level is below 30meters, they have to be warned so they can take prompt actions to prevent pump damage resulted from idle running. With the matching instrument, this borehole water level sensor can easily make it. The lower/upper limit can be setting so the pump stops working when water level reaches the lower limit so that the water level can be monitored meanwhile the pump is well protected.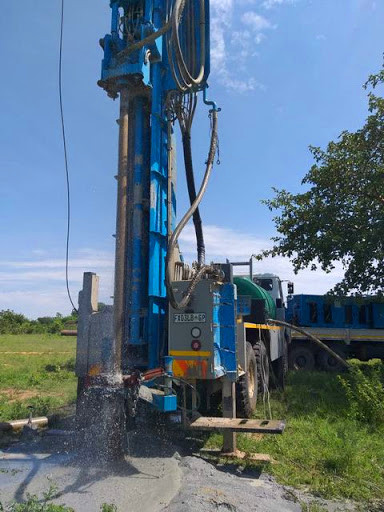 When installing these borehole water level sensors, it should pay attention to the protection of the cable against damage by lowering the cable down to the bottom of the well. Damaged cable would affect the signal transmission.