Features of HOLYKELL I2C Pressure Sensors
September 28, 2021
When we say I2C pressure sensor, it refers to press sensor that supports I2C signal output. The I2C bus is a simple, serial 8-bit oriented computer bus for efficient I2C (Inter-IC) control.
Our I2C pressure sensors are calibrated and compensated with a wide working temperature range of -30℃~85℃. A very low power supply of 3.0 to 5V is used.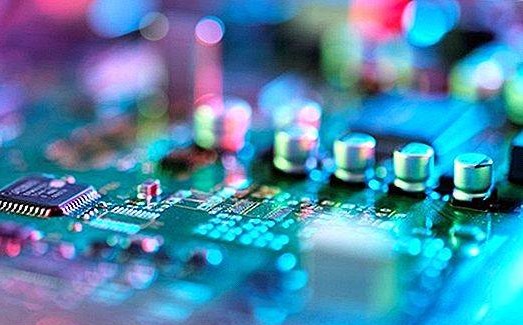 Features of I2C Pressure Sensors
Digital I2C outputs supported
Customized pressure ranges and additional modifications available on request
RoHS and CE compliant
High long term stability
High accuracy 0.5%F.S.
Pressure sensor variants for gage/absolute/sealed gauge/negative pressure
At present most sensor applications use analog output signals, but the convenience of digital output I2C pressure sensors has been recognized by more and more designers.