How Holykell Staff Spend Women's Day?
July 07, 2022
Gifts. Flowers. Outdoor activities. There were so many happy things yesterday on International Women's Day. How Holykell staff spent the day? Let's take a look.
The sky was mostly clear with bright sunshine, it felt warm and beautiful. All the staff of the Marketing and Sales Dept. drew on kites in the West Lake Park. .After about one-hour's free creation, kites came in lots of different colours and even shapes and finally flied on the blue blue sky. Flying kites was an event that most people, especially kids would do in March.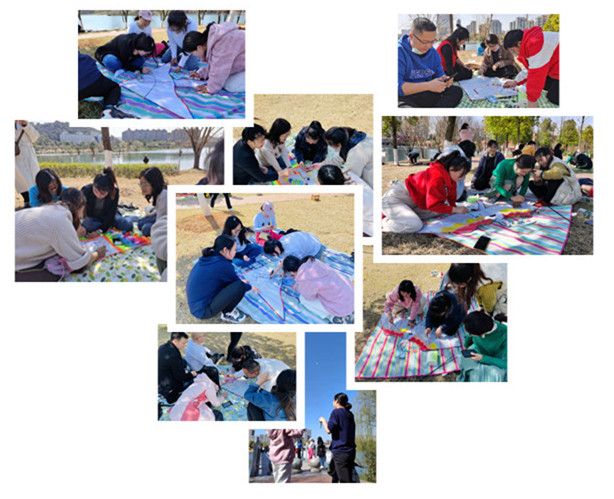 In most cities, Chinese working women would have a half day off and receive gifts from the company, or participate in activities organized by the company on Women's day. Shops issue discounts on products and tourist attractions offer free tickets or discounts for women. It is really a day full of pleasure!