Out of Stock Notification of Portable Ultrasonic Flow Meter
April 14, 2021
Here is to friendly inform our customers and guest visitors about our portable ultrasonic flow meter(HUF) with out of stock notification. Due to the chip shortage, we are working out on the issue and your continuous support is greatly appreciated.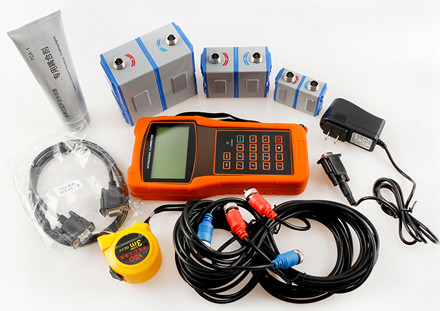 This portable ultrasonic flow meter keep ranking at the top of sales list thanks to: Product Features
●Portable to carry anywhere
●Accurate data provided
●Clamp-on installation mode, no pipe cut off
●Contactless measuring mode
●Built-in data logger
●Built-in rechargeable battery
Good news is that this portable ultrasonic flow meter is estimated to be back in stock in May and earlier reservation is recommended for earlier delivery. Keep following our website to get the latest news.