Submersible Sewage Level Transducer for Sewage Measurement
December 04, 2020
Submersible sewage level transducers are designed for liquid level measurement in city water, sewage as they feature high anti-clogging and high accuracy function. So they get high application rate in sewage pump station, wastewater plant, environment protection department and etc.
Submersible Sewage Level Transducer for Sewage Measurement
These submersible sewage level transducers are placed in the liquid to be measured, generally close to the bottom of a tank, pool and etc. Since they are installed in a place where it is not convenient to check the data frequently or has health risk, how can we solve this problem? Actually these sensors can work together with a matching instrument(controller) to provide remote data view and collection service. Besides, you can set alarm function through setting the lower or upper limit, then when the water level reaches the milt set, you will get alarm notification. This really helps for some applications that the liquid level must be strictly controlled.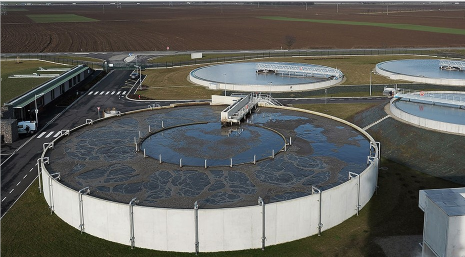 Except the submersible sewage level transducer, the instrument can also connect with other sensors or devices, which is helpful when you want to detect liquid level, liquid temperature, water quality at the same time but with only one instrument used.