Holykell Digital Explosion-proof Ultrasonic Fuel Level Sensor
Aug 11 , 2023
With the development of petrochemical and the increasing demands of fuel, ultrasonic fuel level sensors place a very important role in the monitoring and management which may decide the safety of their working environment.
Holykell ultrasonic fuel level sensor is a device that can be used to measure gasoline, diesel and other fuels. Since the medium to be measured is flammable and explosive, the explosion-proof performance must meet the strict requirements. The sensor is engineered for completely contact-free level measurement. Thanks to the contactless technology, it's ideal for monitoring products that do not permit the introduction of foreign materials. And the integrated structure better increases the ingress protection level and the sealing.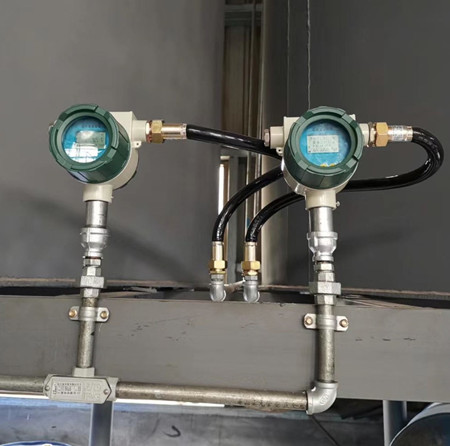 Ultrasonic level sensor is the perfect solution for challenging fuel level measurement applications, such as monitoring diesel in agricultural machinery and construction equipment, also ideally suited to monitoring fuel levels in stationary tanks and storage vessels. And its big LCD display realizes clear data viewing on site.
Besides, Holykell utrasonic fuel level sensor diesel is easy to install and maintain with no moving parts. Thanks to the durable materials of construction, it will provide many years of dependable use.