UE2000 Ultrasonic Fuel Level Sensor
Ultrasonic fuel level sensor is specially designed for fuel and flammable liquid level measurement. It has a built-in LCD display for field calibration.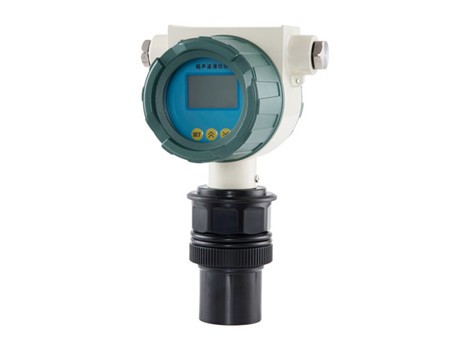 Application :
● Ultrasonic fuel level measurement
● Non contact oil level measurement
● Diesel level monitoring
● Food grade level measure
● Butter storage tank level measurement
Advantages
01Non contact fuel level measuring instrument
02Built-in temperature sensor measures and displays temperature simultaneously
03Intergrative type easy installation with higher explosion proof
04 High accuracy 0.25%FS, long measure range 50m maximum
05Using ATMEL computing chip, data processing speed is more than twice that of other sensors
Resources
Technical Data
Level Range

0-2...50M optional

Output

A2=Current Output (4-20mA 2 wires) A3=Current Output (4-20mA 3 wires)

A4=Current Output (4-20mA 4 wires) N1/N2=Switch output (1 or 2 switches) J1 = Relay (Upper & Lower alarm) V1=Voltage output (0-5V)

V2= Voltage output (1-5V) R=Digital RS485(MCU Protocol) X=By Customized

Bline Zone

25~100cm

Power supply

U1=DC12V/max 300mA U2=DC24V/max 300mA (UE3001)

Ue=DC12V/max 300mA Ex

Working Temp

-20°C~+80°C

Water Proof
IP68
Cable Length
001= 1 Meter

002= 2 Meters

X= By Customized

Pressure port

M68*2.0 male; G 1-1/2 " male; M108*2.0 male
Related Products
Inquiry
Please complete form below to request a quote for Level sensors.