How to Detect Water in Fuel by Water in Fuel Level Sensor?
Aug 11 , 2023
A water in fuel sensor is a device used to detect the presence of water in a fuel system. There are few steps to detect the water by using the sensor.
1. Get a water in fuel sensor.
2. Connect the sensor with the relay device.
3. Check the data.
Device Needed:
1. A water in fuel level sensor HPT604-FW
2. Relay device, such as an alarm device.
3. Holykell software HK500.
4. A storage tank containing both water and oil.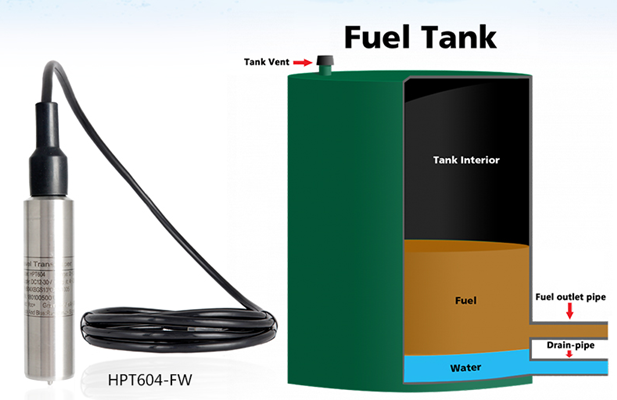 How to Detect Water in Fuel Level Sensor ?
You can also refer to the instruction video as below.
First we get a water in fuel level senor and wire it properly with the relay device, for example, an alarm device. Then we get the sensor into the tank that has oil and water included. We slowly place it down, and when the probe tips contact with the water, we can see the alarm device goes off. Meanwhile, from our host software HK500, we can see the fuel level accordingly.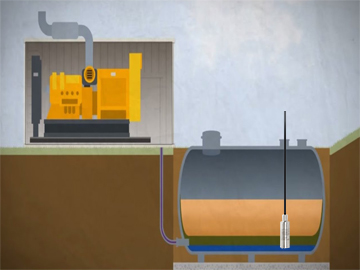 As we can see from above, Holykell water-in-fuel sensor HPT604-FW can easily and effectively detect the water presence in fuel and fuel level. Its water existence alarm output supports ohm, PNP, or NPN switch signal. For ohm signal, when it is more than 100Ω, it means that water has been detected, and 0 ohm means no water exists. For PNP or NPN switch signal, the switch will be turned off when water is detected.
Besides, the water in fuel level sensor can be customized to detect fuel temperature at the same time that will be shown on our HK500 too.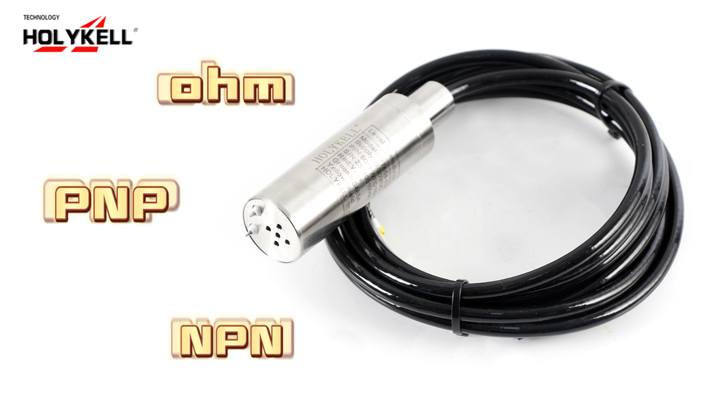 FAQs
Will water in fuel tank cause problems?
Drivers and riders whose vehicles have water presence often complain about engine stalling. This can happen while the vehicleis on the road or at rest. For example, the engine can stop functioning or a car's engine can refuse to start. In a word, water in fuel can cause damage to engines and reduce their efficiency.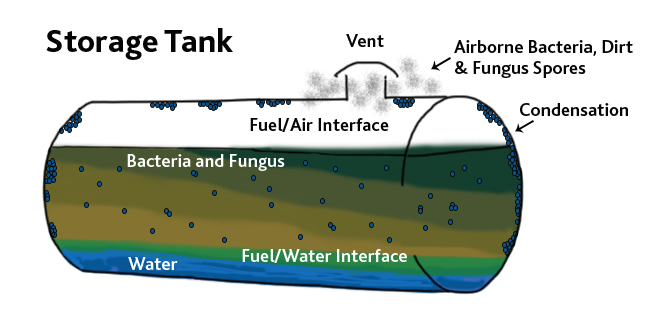 How does water get in my fuel tank?
There's a number of ways water gets in the fuel, the most common way is the condensation, whenever you open your fuel tank, small amounts of water can collect in your gas tank.