Temperature Sensor, New Arrival Launch Holykell
Aug 11 , 2023
Holykell just launched a new arrival on Thursday, February 24, 2022, and it is a temperature sensor. Let's first see what it looks like.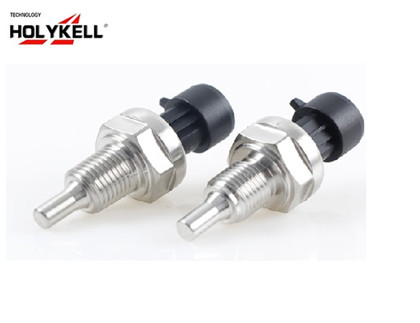 This temperature sensor HTS101 is a high performance sensor. It equips a thin film Pt100 resistor and features a compact size with excellent long time stability and high accuracy of class A. Wide range -50℃~200℃ available.
HTS101 temperature sensor can be used in most temperature measurement, especially for air compression systems and HVAC system. And its highlight, except it quite economic price, is that different thread connections can be customized according to your project.