Top 3 Water Tank Level Sensor Holykell
Aug 11 , 2023
Holykell from China has more than 20 years experience in sensor manufacturing, we provide various industrial measuring device, including water tank level sensors, fuel oil monitoring sensors, pressure level sensors, flow meters and digital controllers and so on. According to the demands from our latest inquiries, we are recommending you our top 3 water tank level sensors.
1. Submersible Water Tank Level Sensor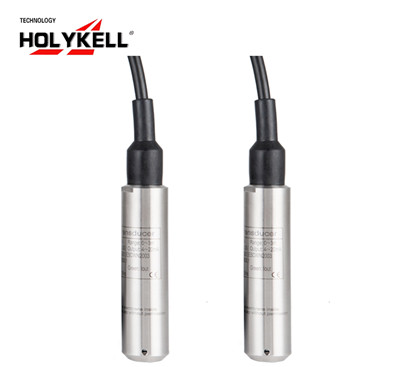 Our submersible water tank level sensor HPT604 series always rank the top of the sales list. It adopts a contacting measuring mode by immersing it into the liquids. This hydrostatic measurement requires long-term immersion, so how to grantee it work normally in water for years? First, its unique sealing and potting process make it different from other normal cheap sensors on the market. Our mature manufacturing, more than 20 years R&D experience and continuous improvement enable us better quality than others. Secondly, its high stable core guarantees its high accuracy up to 0.15%F.S, level range 500m. And the most importantly, users have no budget concern.
2. Ultrasonic Water Tank Level Sensor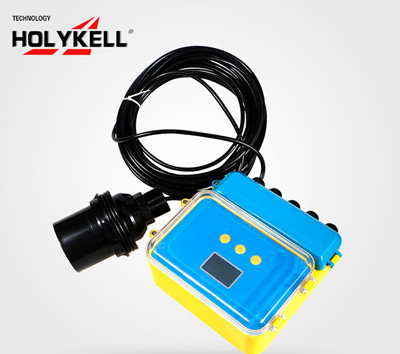 Ultrasonic water tank level sensor adopts a non-contacting measuring mode. Its biggest advantage is that it has no corrosion and cleaning problem, without much maintenance concern. And measurement is not affected by the medium density and viscosity…Accuracy up to 0.25%F.S, measuring range 70m. Its disadvantage is that it has requirement on installation, for example, no obstacles below the probe.
3. Wireless Water Tank Level Sensor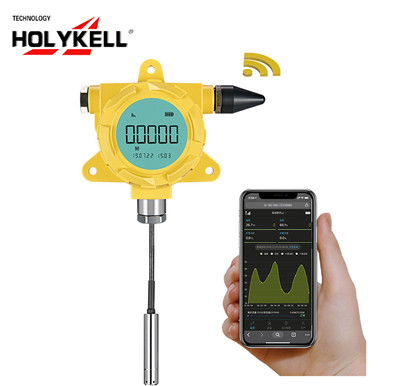 Wireless water tank level sensor is a new technology and gets more and more popularity in recent years. Its biggest advantage is the remote control function which might challenge other non-wireless sensors. The accuracy of Holykell wireless water tank level sensor is up to 0.5% and level range 50m or by customization. Among the three types of water tank level sensors, its current disadvantage is that it is not suitable for projects with budget concern.