Water in Diesel Sensor for Fuel Industry
Aug 11 , 2023
Last week, a client from South Africa sent us an inquiry about water in diesel sensor. He is the manager of a big fuel company which owns various kinds of fuel tanks, including some underground tanks.
Water in Diesel Sensor for Fuel Industry
He would like to order 1700pcs of water in diesel sensors for his projects. These sensors will be used to detect the presence and water level of water in fuel. One month ago, they found the fuel quality declined and some of his clients claimed that the engines occur failure after fueling their vehicles from his company. They managed to find out the cause, it is the water that is formed in the fuel. Though the water is not added on personally, it caused engine failure.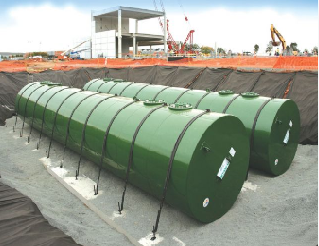 After adopting these water in diesel sensors, they can know the water presence and take prompt actions. And through drainage of the water in a timely manner, the fuel quality is improved and no similar complaint occurs.