What is the Difference between Differential Pressure Transmitter and Pressure Transmitter
Aug 11 , 2023
The most common and useful industrial pressure measuring instrument is pressure transmitter, while sometimes differential pressure transmitters and pressure sensors appear at the same time on the product selection list. So, what's the difference between the two?
Difference between Differential Pressure Transmitter and Pressure Transmitter
Differential pressure transmitter belongs to pressure transmitter. According to the different reference points of the measurement, the pressure measurement can be divided into three types: measurement of gauge pressure, differential pressure and absolute pressure. The differential pressure sensors measure differential pressure and is a kind of pressure sensor. Secondly the measured parameters are different, the differential pressure transmitters measure the relative pressure, that is, the pressure difference between two parts. And pressure sensors measure absolute pressure.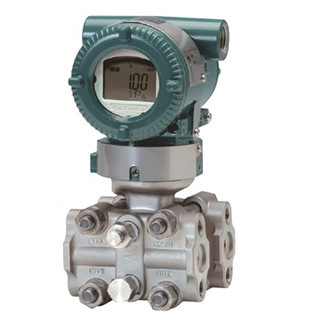 Last, different interfaces: The differential pressure transmitters have two input pipe ports for connecting two measuring points, while the pressure sensors generally have only one connection pipe port.
Related Posts
1. TOP 10 Differential Pressure Transmitter Manufacturers
2. Troubleshooting of Differential Pressure Transmitters
3. The working principle of differential pressure transmitter