HK75 Smart Monocrystalline Differential Pressure Transmitter
Differential pressure transmitter adopts single crystal silicon pressure sensor technology and packaging process to measure steam, combustible gas, liquid (standard and corrosive). Innovative "dual compensation" technology can achieve a high precision of 0.075% F.S. The OLED display and Hastelloy housing make reading easier, with a lifespan of up to 10 years.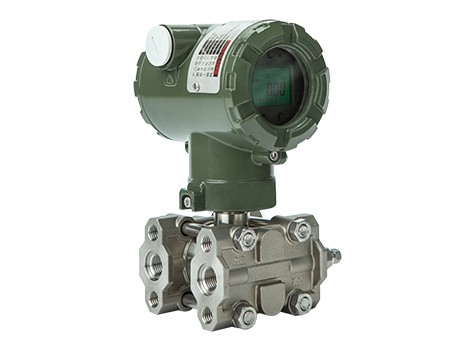 Application :
● Hazardous area
● Differential pressure in gases, steams
● Level, volume or mass measurements in liquids
● Aerospace
● Automotive
● Medical equipment
● HVAC
Advantages
01Measures Gauge/absolute
02High accuracy,better reliability and intrinsically safety
03Supports HART,FF,Profibus PA, Profibus DP protocol
04Accuracy: ±0.075% (20°C, range rate10:1)
05Easy installations without need for heat tracing and insulation
Resources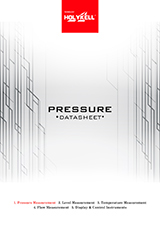 Technical Data
Measuring medium

Gas, steam, liquid

Accuracy

±0.2%,±0.075%,±0.1%

(Including linearity, hysteresis and repeatability from zero)

Stability

±0.1%/3 years

Ambient temperature influence

≤±0.04%URL/10℃

Influence of static pressure

±0.05%/10MPa

Power supply

10~36Vdc(24Vdc recommended)

Power influence

±0.001%/10V (10~36Vdc), which can be negligible

Ambient temperature

-40℃ ~85℃

Measuring medium temperature

-40℃~120℃

Storage temperature

-40℃ ~105℃

Display

LCD, OLED

Module temperature shown on display

-20℃~70℃ (LCD), -40℃~80℃ (OLED)

Explosion-proof rating

Exd Ⅱ CT6,Exia Ⅱ CT4

IP Rating for Housing

IP67
Related Products
Inquiry
Please complete form below to request a quote for Process Control.