Why Holykell Ultrasonic Gas Flow Meter
Aug 11 , 2023
Holykell ultrasonic gas flow meter HGUF is widely used in gas flow measurement in urban gas, petroleum, chemical industry, electric power, metallurgy and other industries.
Why Holykell Ultrasonic Gas Flow Meter?
●Multiple options for mono and multi-channel measurements
●Laminated shielding of electric and magnetic fields, high noise immunity
●Zero drift automatic correction, accuracy not affected by the environment
●Double backup lithium battery power supply
●High precision temperature and pressure compensation, volume correction
●Mass storage,data saved for one year
●Intelligent fault detection, fault alarm
●Maintenance-free, cleaning-free, long service life
●The meter can be rotated 180 degrees to facilitate reading.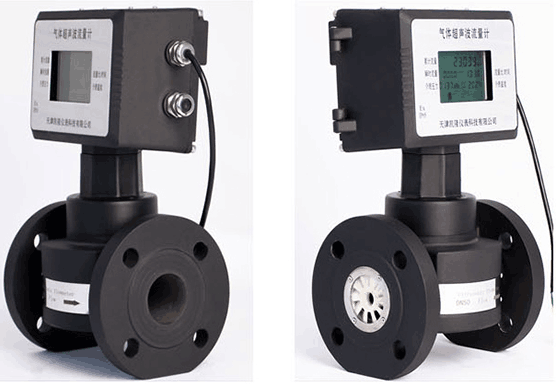 Holykell ultrasonic gas flow meters are suitable for pipelines of DN25 to DN300. And the length of the pipe section of the mono ultrasonic flow meter can directly replace the current mainstream turbine flow meter in the market and has higher cost performance.