Why Hydrological Department Chooses Holykell Water Level Meters
Aug 11 , 2023
Holykell water level meter HLM is one of the most popular device for water level monitoring among hydrological departments. Why?
This kind of water level meter features a portable design that enables it to be carried anywhere. Its structure is simple and usage is easy: just place the probe into the well/borehole/river…, slowly roll down the reel and when the buzzer buzzes, read the readings on the cable so you will know the depth from the well mouth to the water surface. And after the measurement is completed, roll up the reel and keep the probe well, we can go to another place for the next measurement.Generally hydrologists would go many monitoring points for several measurements, this device does not require any installation and the stand enables it stand on the ground by itself, which help save a lot of time. Besides, its batteries power supply enables the hydrologists to conduct measurement on the wild area where external power supply is a big problem.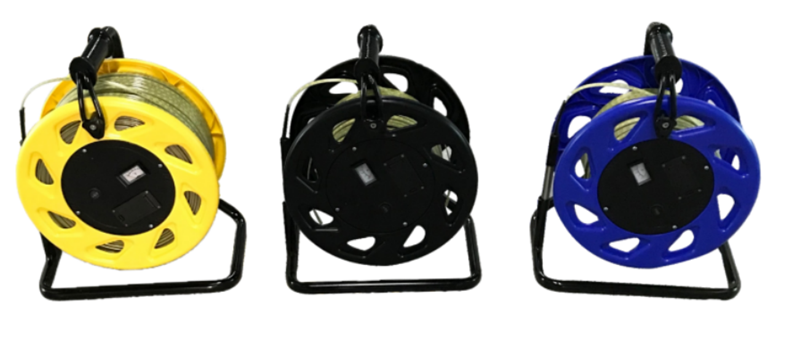 Good news is that now we have optimized the components suppliers of this water level meter to the greatest extent, the cost has been lowered down to the bottom. You will get the product of the same good quality with the most favorable price. Contact Holykell for more details.