Oil Tank Level Sensor Used for Low Fuel Tanks
November 10, 2021
To realize continuous level monitoring of vibrating low fuel tanks, we present a new type of oil tank level sensor and it has solved the inaccurate measurement problem that our customers, especially from Middle Asia, have faced for several years during level measurement of short and small fuel tank.
This new oil tank level sensor works in combination with an extra height-adjustable post so that different sizes of fuel tanks does not need posts of different length for installation. And it can reach high accuracy though the fuel tank is vibrating since the post is fixed on the tank through accessories. And it is quite easy to install without much time costed.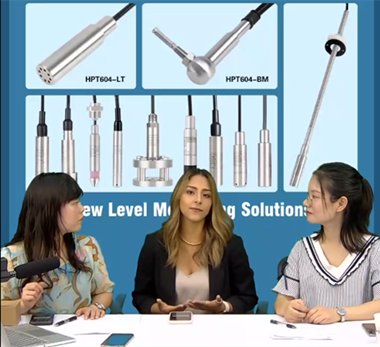 With this oil tank level sensor, users have another choice to realize more accurate level measurement especially for fuel tanks of generators. This product was originally customized for our regular customer, so if you need any custom products, contact us and our R&D Dept. would try to meet your demands.