Water Level Data Logger for Sea Water Monitoring
November 09, 2022
Monitoring sea water level changes can realized by water level data loggers which are also widely used for measurement of water tanks, rivers, bores, wells, pools and etc.
Water Level Data Logger for Sea Water Monitoring
Water level data logger is actually a kind of submersible water level sensor but has more functions. Different from other submersible level sensors, it can measure and record the changes of seawater level, pressure and temperature data at the same time. All the three kinds of data can be shown on the display of the matching instrument. When we connect it with a PC, we can easily and directly know the current sea water level change process. Besides, it supports 5000 pieces of historical data to be saved and viewed at any time.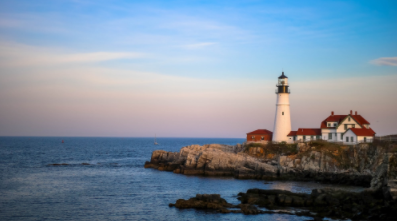 Considering water level data logger is totally immersed in water so the sealing must be perfect. That made of full-welded stainless steel shell with a special O-ring can make it working normal in the medium for up to ten years.