Holykell New Arrivals of Radar Flow Meters
Aug 11 , 2023
Holykell is committed to launch 1 to 2 new products per month, and our new arrivals of September are radar flow meter HRF600 series.
Radar flow meter HRF600 series are the ideal solutions for non-contact flow measurement, water velocity, water temperature and water level measurement. They uses radar technology to provide precise contactless measurement of surface flow velocity. The temperature measurement accuracy is ±1℃;Velocity measurement accuracy is ±0.01m/s, ±1%F.S, and water level accuracy is ±3mm. The contactless radar technology enables quick and simple installation above the water surface, and requires minimum maintenance. And the measurement is not affected by temperature, sediment, pollutants, and floating objects on the water surface.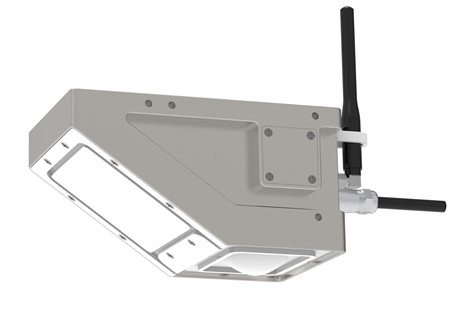 The radar flow meter now are very common for applications of open channels, rivers, irrigation canals, sewage systems, and so on.