New Micro Differential Pressure Transmitter ideal for DP Measurement
Aug 11 , 2023
The new micro differential pressure transmitter technology provides ideal basis for precise and consistent pressure measurement.
Accurate and Stable Measurement to the Differential Pressure
Designed with silicon MEMS technology, micro differential pressure transmitter HPT710 allows accurate data collection even in high and low temperatures. The technical processes including temperature compensation, linear compensation, signal amplify and V/I conversion enable stable work in a long term.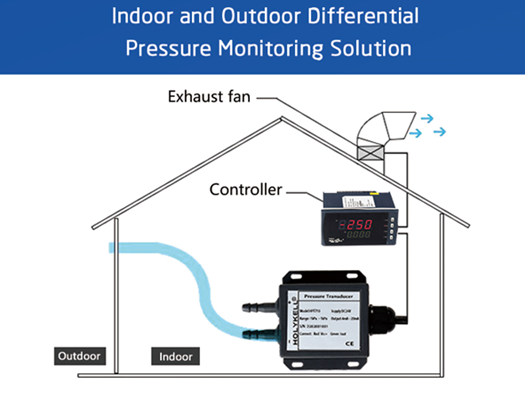 New Instrument with 4~20mA, 0.5~4.5VDC, RS485 and I2C Signals
The new micro differential pressure transmitter supports various standard industrial signal outputs. These will be universal to all users all over the world thanks to the interface design.
Cost-saving solutions
Both its easy installation via the wall mounting method by screws and the attractive price offer a time-saving installation solution and a very cost-saving solution.