Wireless Pressure Sensors Used for Network Change
Aug 11 , 2023
You may need a wireless pressure sensor which supports new and upgraded communication protocol if you are still using the old 2G/3G service for your pressure measurement system. It is reported that 3G is on the way to shutdown and is expected to be completed in 2021. Part of areas in the world has shutted down 3G and hundreds of thousands of systems will stop working due to the start of a worldwide shut down of the 3G Network.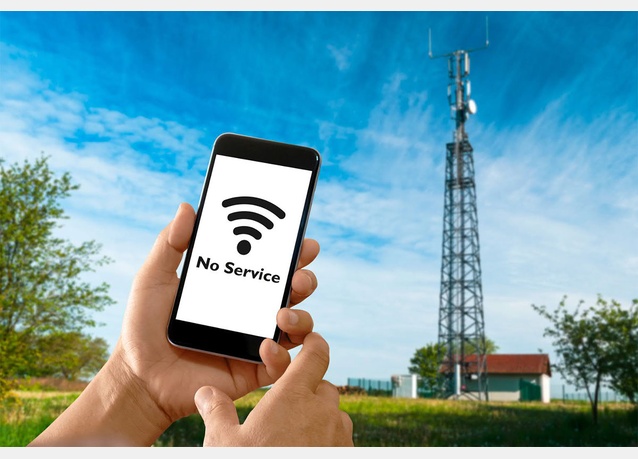 Wireless Pressure Sensors Used for Network Change
New generation of wireless pressure sensor supports 4G, NB-IoT, Zigbee or Lora. Data shows that part of people are still using 3G network for their pressure measurement.So are your systems ready for the 3G network shutdown? Are you ready for the transition from 3G to 4G or others applicable?
With the help of wireless pressure sensors, you can realize remote real-time control of the system. All the data collected are sent to the cloud platform where the data are shown, operations can be taken, setting can be done. You are not bothered to go on the site for data collection, on-site operation or routine inspection.
Wireless presure sensors are widely used in modern agriculture, piping system, water treatment, fire system and so on. Now it is time for the change of your old pressure sensors.