How Radar Flow Meter Used in Wireless Monitoring Solution
December 16, 2022
Holykell HRF radar flow meter is a new high-tech for flow monitoring, different from other flow devices, it has the following distinguishing advantages.
Non-contact measurement, no process interruption when installed; Not affected by wind, temperature, haze, sediment, floating objects..., suitable for measurement of wild places; Applicable to a variety of measurement conditions, it outputs data of flow rate, water level and flow; Suitable for trapezoidal, circular, U-shaped and other cross-sections; Automatic identification of water flow direction, built-in vertical angle correction supported; Parameters can be adjusted via Bluetooth, mobile phone APP. Remote upgrade is supported, which reduces overall operation cost;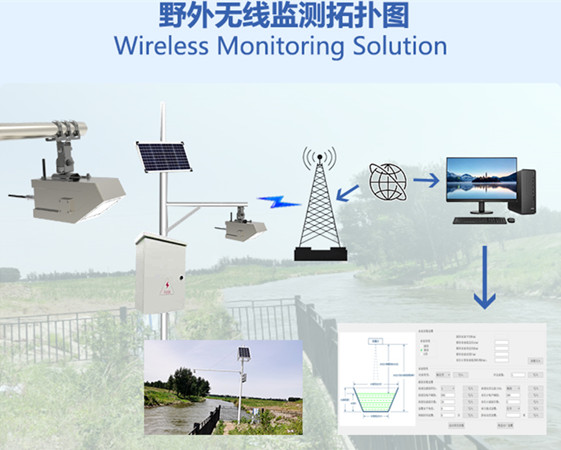 With low power consumption and high reliability, this radar flow meter is especially suitable for harsh working environment with power consumption challenge, such as solar power supply/battery pack power supply.
Part of our customers select solar power supply for these radar flow meters for their projects in some wild areas. It plays an important role in remote river monitoring.